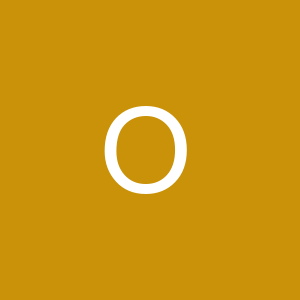 Local CDL Class A Truck Driver- Keansburg NJ
Found in: Adzuna
Description:
Oneill Logistics is Hiring Local
CDL A Drivers out of
Metro, NJ

O'neill Logistics is currently looking for Local Class A Drivers with knowledge of the Metro NJ area and a TWIC card. We are a growing company and are looking for good dependable people. We are offering benefits, 401k, life insurance and excellent pay.
Pay & Benefits:
- $24- $25 hourly
- Performance bonus ($400 a month)
- $1000 sign on bonus
- OT after 40 hours
- 401k
We invite you to learn more about driving with us by completing the quick app to the right or if on a mobile device the application is below.

Keansburg, New Jersey, Monmouth County, NJ, United States
Full time
Oneill Logistics