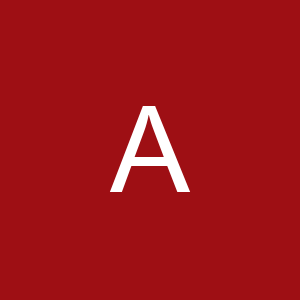 Sr. Automation and Controls Engineer (TO-AD191)
Found in: Adzuna
Description:
Sr. Controls and Automation Engineer needed in the Neptune, NJ area for a Controls System Integration firm catering to the Pharmaceutical, Biotech and other industries.
Why work here?:
* Stable company in business for over 35 years
* Variation of projects in many industries including Biotech, Pharmaceutical, Food Processing, Consumer Products, Water/Wastewater, Power, etc.
* Room for growth
* Company known for creating innovative products as well engineering projects
* 3 weeks PTO per year, Health/Dental Insurance, 401k matching, Bonus plan
Requirements / Responsibilities:
* Undergraduate degree in computer, electrical, mechanical, chemical or another relevant engineering discipline.
* 3+ years of experience with PLCs(Allen-Bradley preferred) and SCADA(FactoryTalk ViewSE, Inductive Automation Ignition, GE Proficy iFix, or Wonderware InTouch or ArchestrA)
* Good communication skills
* Other Design and Programming a plus
* SQL database design and development (MS SQL or MySQL)
* Python and Java programming
* .Net
* Web portal, dashboard development and reporting
* First-hand experience with startup/commissioning/deployment of systems into production environments is a plus
* Experience at a Systems Integrator firm
* Proficient with MS Office (Word and Excel)
* Must be willing to travel approximately 25%
Neptune City, New Jersey, Monmouth County, NJ, United States
Full time
Affinity Executive Search