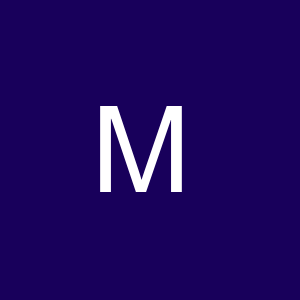 Crew member
Found in: Lensa
Description:
Description
A McDonalds crew member is a leader in hospitality and creating delicious, feel-good moments for every guest. As a crew member, you have the opportunity to serve guests in the capacity of a cashier, drive thru operator, or cook. Tell us what you prefer, and together we will find the best fit for you.

Benefits Here is what we can offer YOU

* $9+ / hour based on experience and availability
* Discounted Meals
* Discounted Family Meals
* FREE Uniforms
* FREE Money for College (up to $2,500 in Tuition Assistance)
* FREE High School Diploma Program
* FREE English Language Learning
* MORE Hours than our competitors can offer
* Advancement Opportunities - come GROW with us

What does a member of our crew team get to do?

* Connect with guests to ensure they have a positive experience
* Help customers order their favorite McDonalds meal
* Prepare all of McDonalds Golden Standard World Famous Food
* Partner with other crew and managers to meet daily goals and have fun
* Keep the restaurant looking fantastic

What youll need:

* An outstanding attitude and personality
* Willingness to learn and grow
* Capability to excel in a fast-paced, team environment
* We will teach you the rest with McDonalds world class training program

Additional Information

This job posting is for a position in a restaurant owned and operated by an independent franchisee, not McDonalds Corporation or McDonalds USA, LLC. This means the independent franchisee, and not McDonalds Corporation or McDonalds USA, LLC, is alone responsible for all employment related matters in the restaurant including, among other things, setting any requirements for this job and all decisions concerning hiring, firing, discipline, supervisions, staffing and scheduling. McDonalds Corporation or McDonalds USA, LLC will not receive a copy of any application you submit for this job posting and will have no control over whether you receive an interview and/or are ultimately hired, does not control and is not responsible for the employment policies and practices of independent franchisees, and does not employ independent franchisees employees. If you are hired for this job posting, the independent franchisee, and not McDonalds Corporation or McDonalds USA, LLC, will be your employer. This job posting contains some general information about what it is like to work in a McDonalds restaurant, but is not a complete job description. People who work in a McDonalds restaurant perform a number of different tasks every day, and this posting does not list all of the essential functions of the job.
West Jefferson, United States
Full time
McDonald's