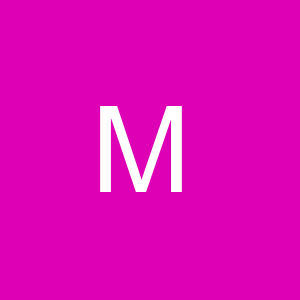 Store Manager Abington, PA (TO-D0C60)
Found in: Resume Library
Description:
We're here for the makers Come be a part of the team where innovation and teamwork come together to support the most exciting missions in the world Store Managers are expected to spend the vast majority of their time on managerial work. This includes leading and managing a team; holding the team accountable to deliver a great customer experience while achieving the desired results; ensuring the store and team is ready to deliver the Customer Brand Promises; and planning and communicating store workload activities and KPIs to ensure proper execution by your team within budget. Minimal, if any, time is expected to be spent on non-managerial tasks, such as cashiering, setting POGs, and stocking shelves. Major Activities - Lead and manage all aspects of the store, including adherence to Standard Operating Procedures (SOPs) and Company programs to ensure compliance to applicable laws and requirements; ensure execution of Company policies and standards; hold team accountable for store conditions and results - Deliver sales plan/profit plan and other KPIs in conjunction with our annual performance objectives; manage the store team to achieve their role KPIs - Lead the execution of our customer brand promises. - Implement and lead the shrink and safety programs to deliver goals - Use the company tools to set, prioritize and communicate goals and provide overall management to team members and customers. - Staff the store with qualified Team Members: Hire, train, observe and coach the team to achieve results; lead the performance management process, and if necessary, disciplinary process; identify talent and develop Team Members for advancement; utilize the leadership competencies for continued self-development - Interacts with others in an accepting and respectful manner; remains positive and respectful, even in difficult situations; promotes commitment to the organizations vision and values; projects a positive image and serves as a role model for others - Serve as Manager on Duty (MOD) - Maintain Operational understanding of all store departments; cross trained, and ensures all Managers are cross trained in Custom Framing selling and production - Other duties as assigned Minimum Education - must be at least 18 years of age Minimum Type of experience the job requires - Retail management leadership experience We are an Equal Opportunity Employer. Check out our EEO policy [
York, Pennsylvania, United States
Full time
Michaels Stores, Inc.