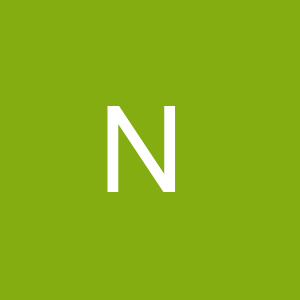 Warehouse Clerk
Found in: Jobg8
Description:
Job Description:
Nesco Resource is searching for a Warehouse Clerk for a full-time, 1st shift, temporary-to-permanent position with a growing company in the Ballston Spa, NY area. The Warehouse Clerk will be responsible for reorganizing existing inventory, pulling work orders, assisting with cycle counts, as well as putting incoming materials in there appropriate places. Accuracy and timeliness of all job functions is essential in this position.
Requirements
:
High School Diploma or GED
Able to lift 50 pounds unassisted
May be required to stand, walk, sit, reach with hands and arms, climb or balance, stoop or kneel, and use fingers and hands to use objects, tools or controls
Strong sense of urgency, great attitude, and dependable
Hours
: 7:00am-3:30pm (Monday-Friday)
Pay
: $13.50 per hour
Nesco Resource is an equal employment opportunity employer and does not discriminate on the basis of race, color, religion, sex, sexual orientation, gender identity, national origin, disability, age, or veteran status, or any other legally protected characteristics with respect to employment opportunities.
Ballston Spa, New York, United States
Full time
Nesco Resource