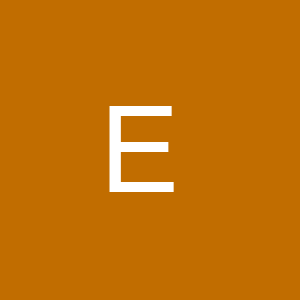 Production Laborer
Found in: Jobg8
Description:
Employment Solutions is looking for motivated individuals for a Production Laborer position in the Alfred, NY area.
Job Requirements:
PRIMARY FUNCTION: Perform the necessary dipping procedures and quality checks required to prepare all items for processing.
SECONDARY FUNCTION: Perform other production steps required to move product through the production process. Help in other departments as required to facilitate plant production requirements.
TOOLS & EQUIPMENT: Scales, Blow-Off gun, Dip Machines, Scraper, Racks, Wax Paper, Tags, Angle Gauges, Rulers, Broom, Dustpan, Safety Glasses, Dryers, Tables, Carts, Boards, Auto Saw, Dip pans, Etc. (Ear Plugs & Gloves - optional)
SAFETY
1. All safety rules must be followed. All required safety equipment must be worn properly.
2. Work area(s) and equipment must be kept clean and orderly.
3. Report all injuries to your supervisor regardless of how minor.
WORK PROCEDURES:
1. Receive instructions from Supervisor / Lead Person.
2. Follows all WI, DAP, STM, Forms, Policy and procedures as instructed or trained .
3. Reports any discrepancies when entering or working with documents and or programs to the appropriate departments. (Examples - calibration out of date, software glitches, mis-prints, etc.)
PHYSICAL REQUIREMENTS: Walking and standing on the concrete floor for extended periods of time. Lifting racks . Lifting and moving Buckets up to 100lbs. Repetitive movements of hands and arms.
The above statement reflects the general details considered necessary to describe the principle functions of the job identified, and shall not be construed as a detailed description of all the work requirements that may be inherent in the job.
Alfred Station, New York, United States
Full time
Employment Solutions - ALL